For the following divisions a full face shield must be worn on the helmet to be considered legal.
Minors (10/9)
Pee Wee (8/7)
JMP (6)
Tadpole (5)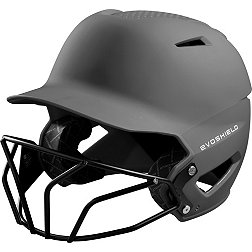 For Majors and above a full face shield is optional and may be replaced with a c-flap that covers the players jawline on the field side of their face when batting.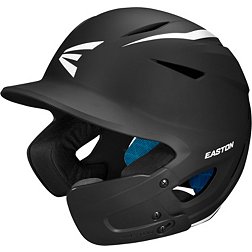 ***Images above are used for demonstration purposes only, and not a direct endorsement by the league.